Tokyo-based Zoom Corporation was founded in 1983. Their first product was unveiled in 1989 – a multi-effects processor Zoom 9002 designed to be attached to a guitar strap. It was a huge success among guitarists all over the world. Since then Zoom has been dedicated to continually develop new products that allow artists (from amateur to professional) to express their ideas more freely.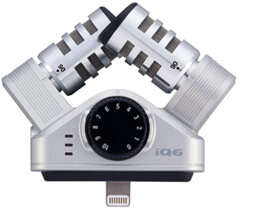 While being a veteran on the footpedal market, Zoom began expanding to the market of portable high quality audio and video recorders as well as audio interfaces. The H-series audio recorders have everything to offer to the creators looking for portable professional-level recording solutions for the affordable price.
Zoom also offers a variety of effects processors for electric, acoustic, and bass guitars that provide as much versatility as a fully loaded pedalboard. Meanwhile, Zoom's field recorder series offer Hollywood sound for the indie budget.